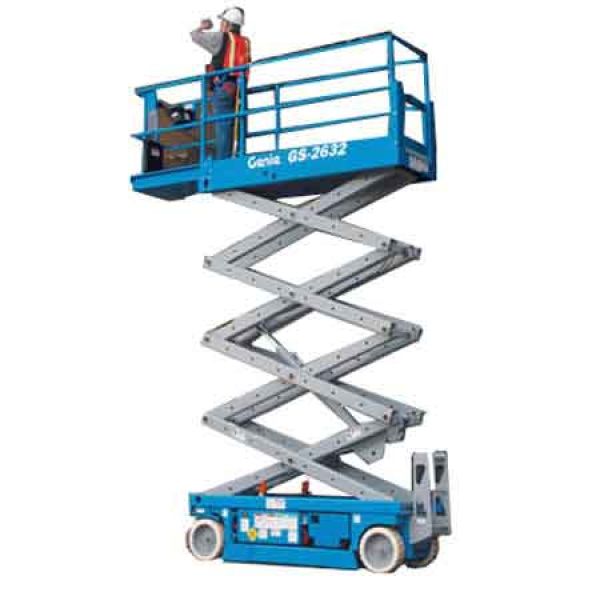 Why Sydney Access Hire?
Sydney Access Hire is an Australian owned company. Our aim is to provide the best solution for our clients. With 13 years experience in the industry we have a wide range of knowledge in all your machinery needs such as Boom Lifts, Scissor Lifts, Telehandlers and Scaffolding. We are backed with an Environmental and Occupational Health and Safety policy.
ABOUT US
Sydney Access Hire provides scissor lifts, boomlifts, telehandlers, and scaffold throughout Sydney Access Hire provides high standard service, our representives are on call 24 hours, 7 days a week, we cater for all jobs big or small, and one phone call turns your job into a solution.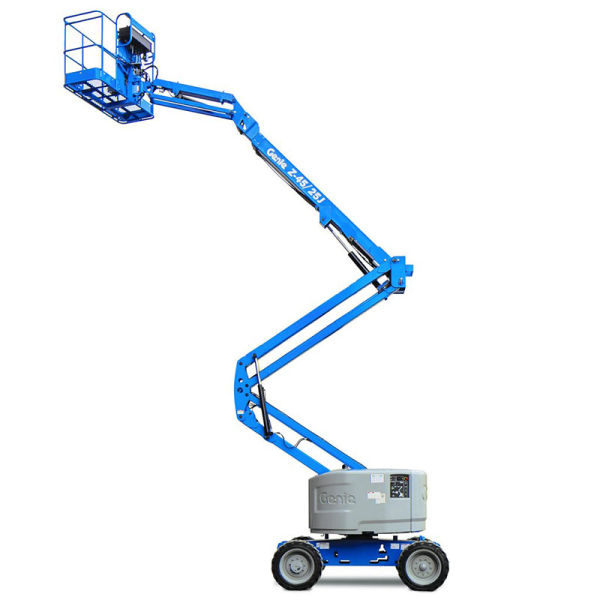 QUALITY ASSURANCE
Our company is dedicated and takes ownership with relentless customer focus for each and every job.
HISTORY
Sydney Access Hire representatives have been in the Hire Industry for the past 13 years with plenty of experience.
FLEET AND EQUIPMENT
We cater for single man lifts, 15-53ft scissor lifts, 34- 135ft knuckle boom lifts, our scope of product is GENIE and JLG which is the world's largest safest product, our fleet is very well serviced and maintained.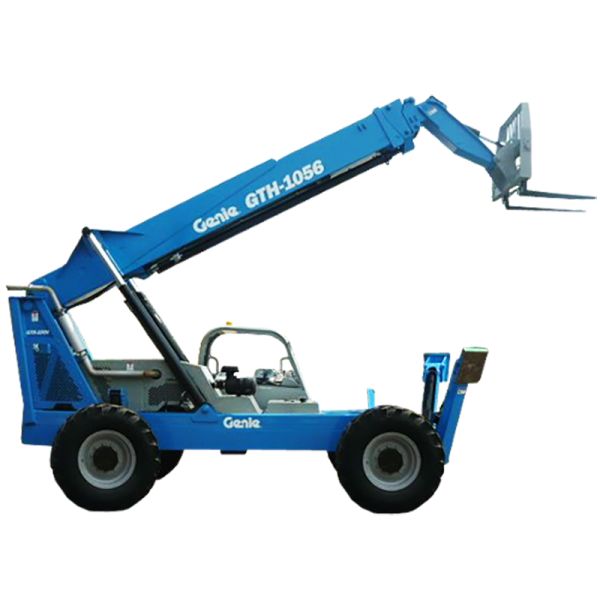 SERVICE
Our team are highly qualified and very responsive to any technical or difficult questions to make your job easy.
SAFETY
Sydney Access Hire is dedicated to always putting safety first for internal and external customers, our representives are always undergoing safety requirements courses to make sure job done with no fuss.
Occupational Health & Safety
Sydney Access Hire has an environmental and occupational health and safety policy for internal and external customers, the policy provides a wide scope of safety requirements to make sure job done with no fuss.
INSURANCE
All jobs done by Sydney Access Hire are fully insured up to 10 million dollars, therefore with Sydney Access Hire you can be certain that safety comes first, if you require any more information please do not hesitate to contact us any time.
One phone call turns your job from a problem into a solution
We'll get you anywhere in the air!