Access Equipment Hire in Sydney
We're available 24/7

We provide professional services in hiring quality access equipment such as Scissor Lifts, Telehandlers, Forklifts, Knuckle Booms, and Stick Booms in Sydney metropolitan area. With over 15 years experience in the industry we have a wide range of knowledge in all your machinery needs. Sydney Access Hire provides high standard service, our representatives are on call 24 hours, 7 days a week, we cater for all jobs big or small, and one phone call turns your job into a solution. Call us today for a competitive quote.
Aluminium Scaffolding Hire
We have scaffolding to suit any work area. Our range of scaffolding equipment for hire includes:
Folding Aluminium Scaffolds
Narrow Scaffolding
Wide Scaffolding
Our Partners
Our Partners include GENIE, JLG, Crown & Toyota which are the world's largest safest product.
Our fleet is very well serviced and maintained so you can be rest assured you're hiring reliable equipment from us.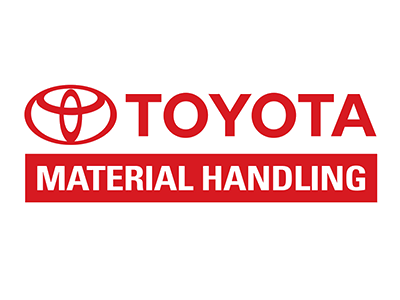 Office Location
See below for directions to our office location.